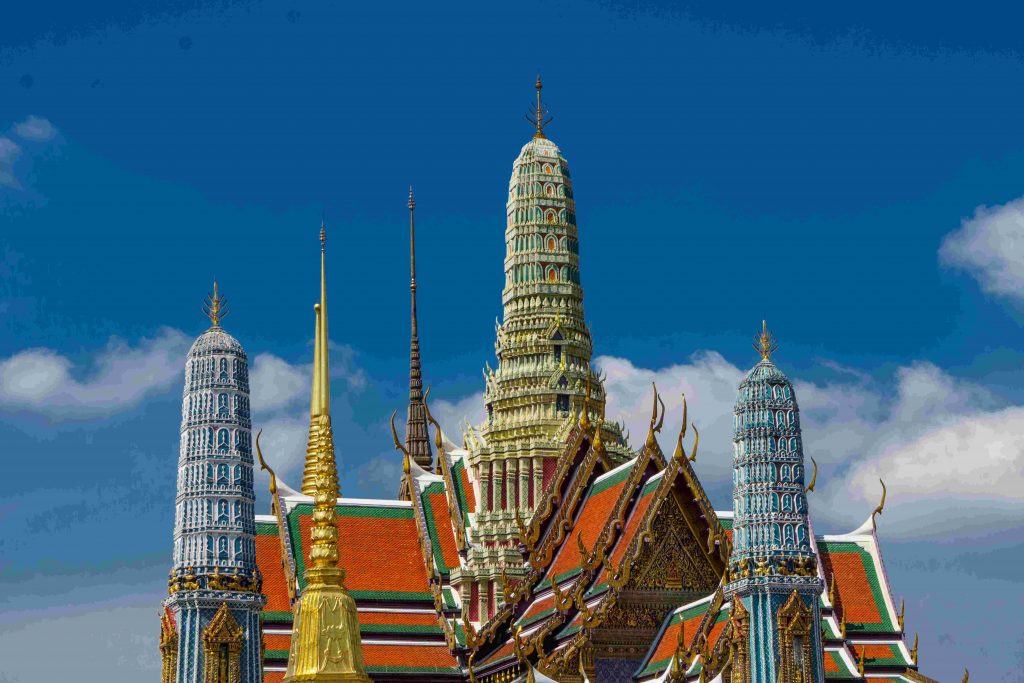 Whereas the weather in Bangkok is relatively stable throughout the year, the average rainfall in the city varies from month to month. The weather in Bangkok in December is likely to be the driest of the year, as the monsoon has finally passed, leaving lengthy stretches of cloudless skies and moderate temperatures in the mid-20s without humidity. December is considered the best time to visit Bangkok. It is also considered as the Bangkok best season to visit.
In December, there is a lot of stuff to do in Bangkok. On your next visit to Bangkok, check out our carefully prepared list of exciting things to do. Scroll down to the bottom of the Bangkok tourism guide and read all the way to the finish!
List of Stuffs to Do in Bangkok in December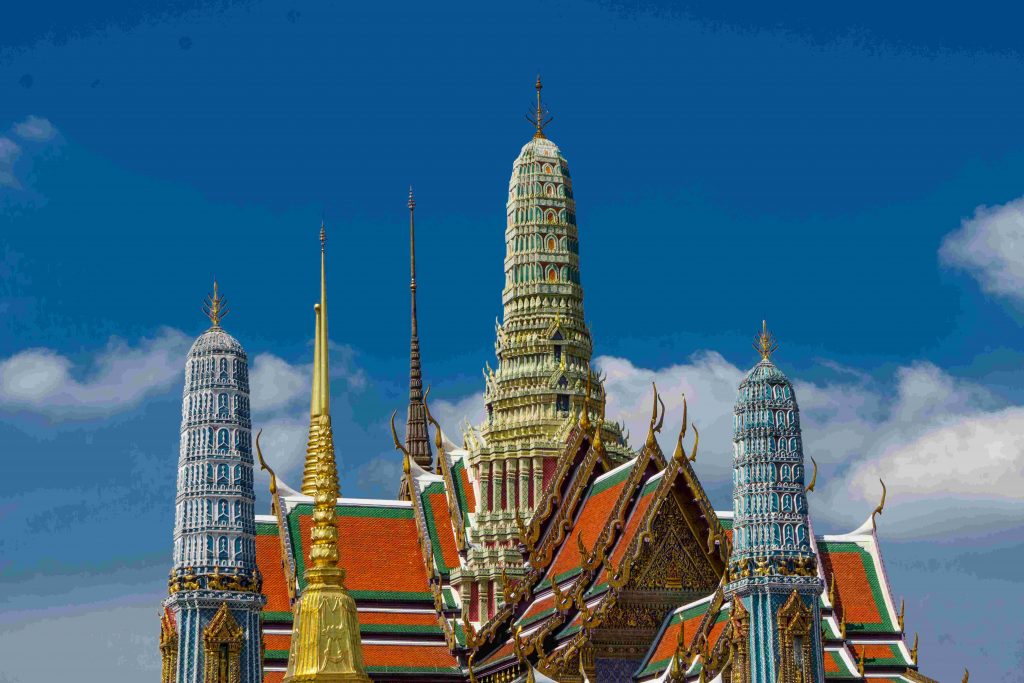 The Grand Palace
The Grand Palace is one of Bangkok's most spectacular architectural structures, and the magnitude of grandeur and majesty that surrounds it is astounding. The Grand Palace, which has served as the royal family's official residence for over 200 years, has played an important role in the development of modern-day Thailand. The Palace's walls, which cover an area of 2,18,000 square meters, also contain a famous Buddhist temple, Wat Phra Kaew, which is open to visitors.
Lumpini park
Because of the abundance of other fantastic attractions in Bangkok, nothing has been spoken or written about the city's public parks. Bangkok, on the other hand, transforms into a nature-loving utopia in December, where one simply wants to be active and present outside at all times. As a result, Lumpini Park is the best spot to relax and enjoy the outdoors.
The park, which covers 5,00,000 square meters, and is flanked by the Chao Phraya River, is a terrific escape from Bangkok's urban bustle and mayhem. Bangkok's senior citizens like to spend time in this park, where they can discover peace, calm and occasionally practice Tai Chi.
Boat Ride
When the weather is as pleasant as it is in December, visitors should take advantage of the ideal time of the year to tour Bangkok as well as its outdoor attractions. The Chao Phraya Riverboat, which takes place in the afternoon and evening, is one of the outdoor attractions. Travelers can board a luxurious cruise boat as even the river glides through the center of Bangkok and enjoy good music, a nice meal, and some stunning sights, making a vacation to Bangkok in December a memorable one.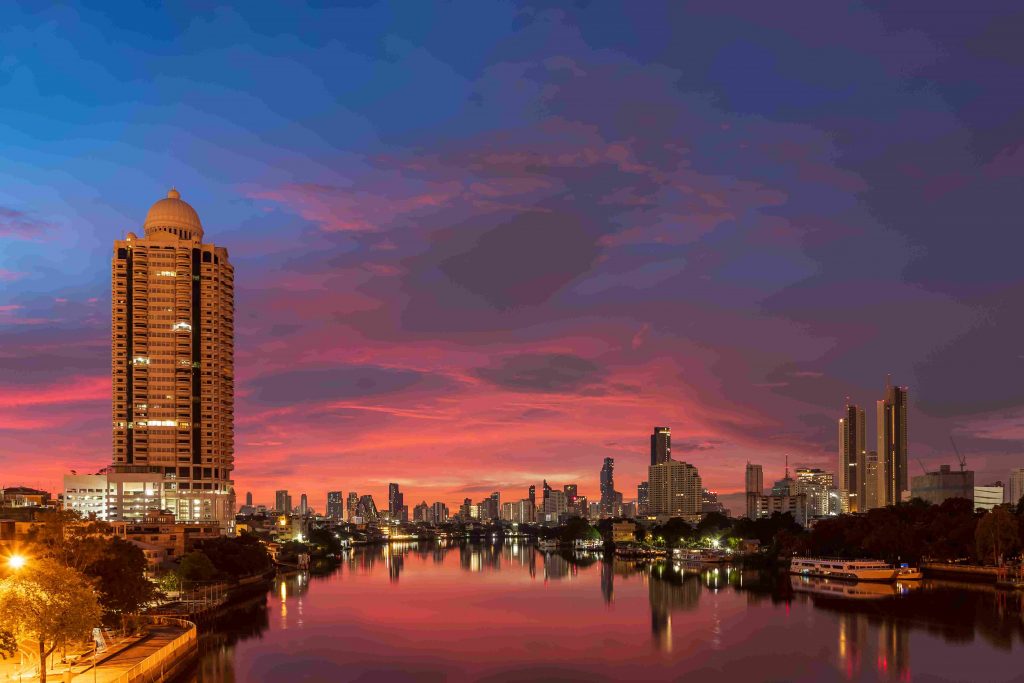 Nightlife of Bangkok
Bangkok's nightlife scene is especially vibrant in December. There are plenty of venues to party in Bangkok. And December is a great time to visit because that's when all the major events of the year take place, days leading to New Year and Christmas. Travelers can enjoy the great nightlife in Bangkok by visiting Khao San Road, which is lined with hundreds of pubs, nightclubs, and discotheques.
 Rooftop Bar
You're with one of the world's most exciting cities, the weather is beautiful, and the evening is drawing near, so why not take in the sights of Bangkok's skyline? Bangkok boasts a plethora of rooftop pubs and cafes that provide patrons with a breathtaking perspective of the city's skyline and the sparkling night sky. Many pubs in Bangkok have been designed with a 360-degree view in mind, making it the most unforgettable experience for their customers.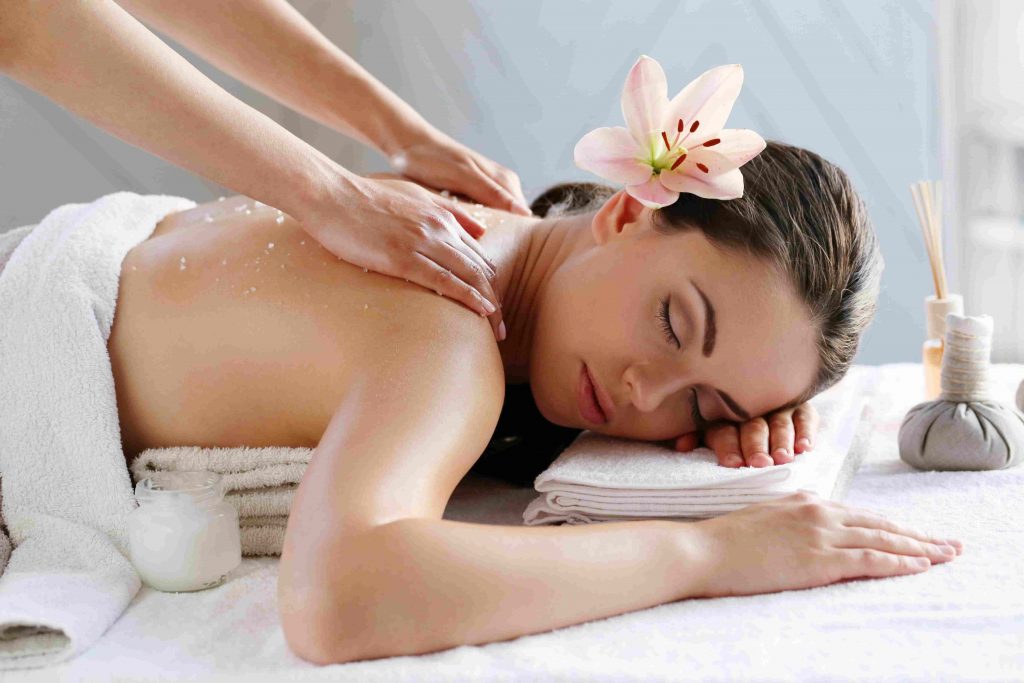 Thai Massage
Thai massages, which are known all over the world for their reviving ability and calming allure, are the greatest way to unwind during a hectic ongoing trip to Bangkok in December. In Bangkok, locating a Thai massage parlor is easy because it can be found on practically every retail street. As a result, it's crucial to know and research which massage parlor to visit and what to expect ahead of time.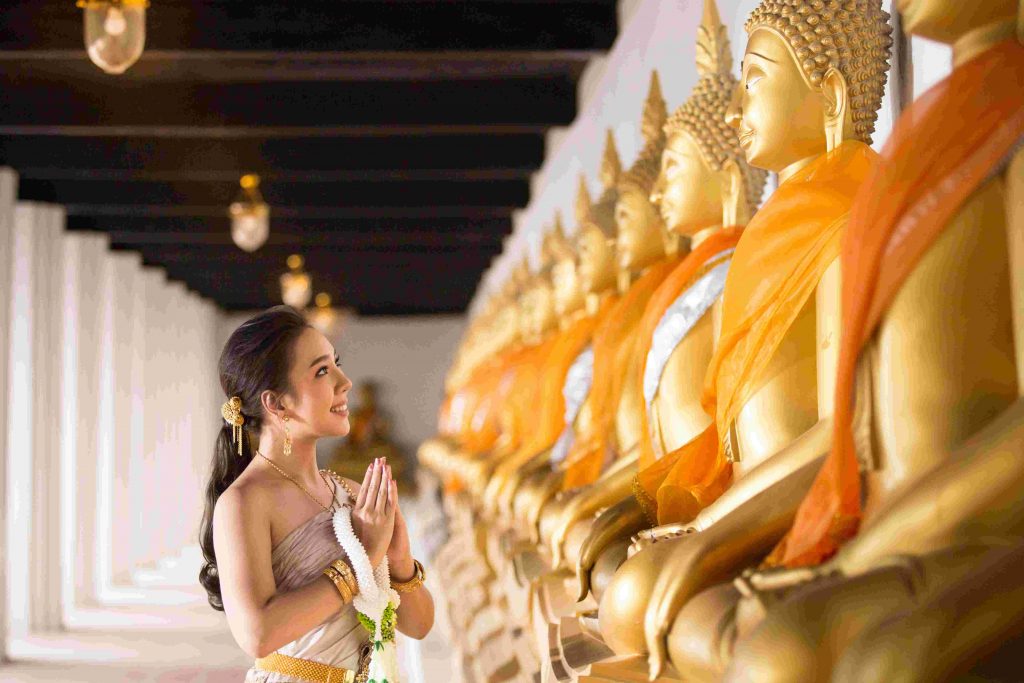 Bangkok's Buddhist temples
Bangkok, a city recognized for mysticism and deep-rooted religion, is a great destination to visit in December to take advantage of the pleasant weather and roam around the city, visiting various Buddhist temples. Wat Pho (Bangkok's oldest Buddhist temple) will astound visitors with a 46-meter-high reclining Buddha statue, while Wat Arun will leave visitors breathless with its five towers surrounding the central dome structure.
Chatuchak Market
When visiting Bangkok, travelers must engage in certain nearby shops, as it is an important element of the city's identity and culture. The market opens on Saturdays and Sundays, and it draws an average of 2,50,000 visitors per day. This place is said to be a shopper's dream if you do have the correct bargaining abilities. Chatuchak Market is particularly helpful for finding inexpensive gifts, souvenirs, purses, and clothing.
Wat Arun Riverside
Wat Arun, one of Bangkok's most beautiful temples, definitely steals the show as among the most beautiful temples in the city. The temple stands out from the crowd due to its riverbank position and enticing designs. The temple, which is partially made up of colorfully painted spires, is particularly lovely at sunset. You can also test your mettle by climbing the high steps to the center prang! To go to the temple, get a water cab toward Tien Pier and afterward take a ferry across the river.
Conclusion
With a large range of activities to choose from and pleasant weather, it's difficult to deny that December is a great, if not the cheapest, month to visit Bangkok. When touring a place like Bangkok, travelers should plan ahead of time what they want to see and how quick they want the experience to really be. Book Your Bangkok Tour Package Now!
if you are interested tour to visit on wwwtolidaytrip.in