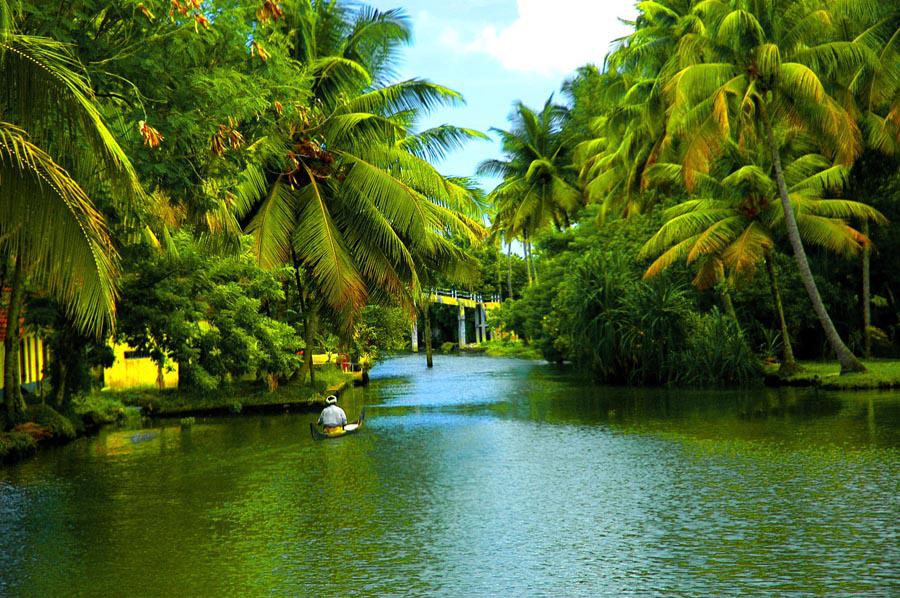 The smallest town on the Vypin island of Kerala, Cherai, has a small settlement with a close-knit community. This place is known for its winding backwaters and river beaches. Experience long sandy beaches, a turtle sanctuary, natural saltwater pools formed due to rocks, and more in Cherai.
The view from a hilltop of this locale is jaw-dropping as there are many coconut groves, paddy fields, water plants, and small islands plying over the serene backwaters. From every angle, you can be sure to spot its 25 km sea view!
A great way to experience all this little town has to offer is by booking a Kerala tour package that takes you through every nook and cranny to provide the grand experience.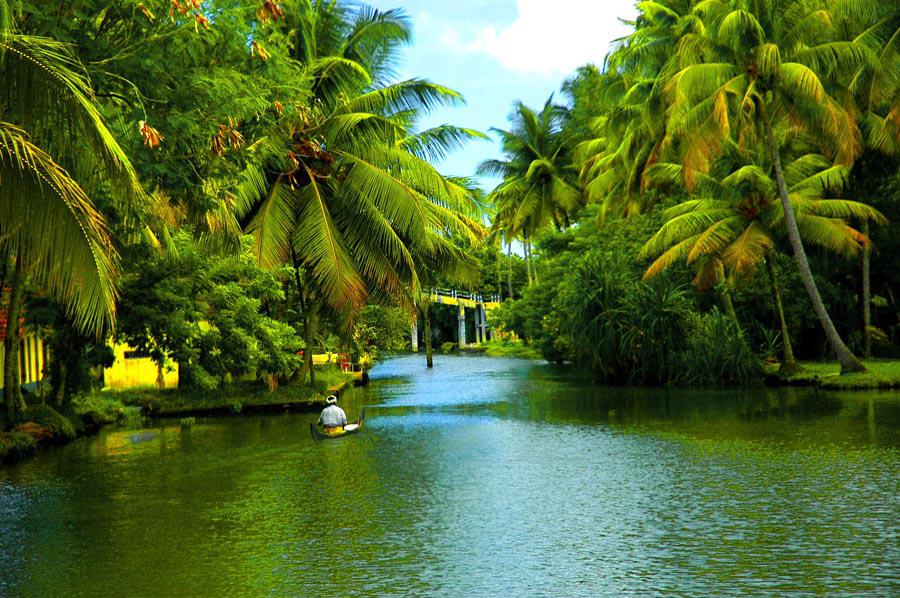 List of Top Must-Visit Cherai Resorts
When you're looking to discover the quaint town of Cherai, these resorts will open your eyes and make you fall in love with this place. Cherai is an ideal tourist destination because of its proximity to the famous South Indian beaches, beautiful scenery, mouth-watering seafood restaurants, and the lowest prices with the most incredible offers (especially off-season). Each resort in this list gives you a fantastic experience, so let's take a look at which ones should be on top of your list.
Les 3 Elephants
Few places left on earth provide anything close to a true beach escape. Cherai is one of those perfect places, and Les 3 Elephants is the ideal resort for a relaxing beach holiday. It offers a comfortable and fun lodging experience with excellent amenities, fantastic offers, and a multi-cuisine restaurant with an incredible menu.
Pink Ripples Resort
Pink Ripples Resort stands among the best resorts in Cherai Beach. It provides comfortable accommodation with luxurious amenities at affordable prices. Nestled amidst coconut palms and lavish greenery, it is a modern luxury resort with spacious villas, a 24-hour front desk, and free parking, ideal for group getaways or family vacations. If you love the beach life and want to unwind and relax in your own private space, this is the resort for you.
Club Mahindra Cherai Beach
Club Mahindra Cherai Beach is a popular resort located against this picturesque beach of Kerala. The resort is an excellent choice of weekend getaways for families, friends, and couples. It offers modernised cottages with air conditioning, presentation halls, a vibrant dining area, and a range of recreational facilities, including a swimming pool, for you to enjoy your stay to the fullest.
Once Upon the River
Once Upon A River is a beautiful place to stay and a lovely Cherai beach resort for your vacation to God's own country. Located in the serene landscape of Aluva, it is just a few kilometres drive away from Cochin Airport and a short distance by train. The tranquil atmosphere and luxurious arrangements will be able to rejuvenate your mind and body. They also host a Boat Safari that provides an appreciation of Cherai beyond the coconut trees.
Aquatic Island by Poppy's
Aquatic Island is an oasis of its own, set against the picturesque backdrop of Cherai. This latest offering by the ever-so-popular Poppy's Resorts is one of the coolest resorts near Cherai Beach. Located along Kumbalangi, it is an ideal choice for people looking to relax and enjoy their vacation. With a 3-star rating, the property is an opulent boutique destination away from the city's hustle. The resort is well-maintained, guaranteeing clean rooms and facilities which are at par with international standards.
36 Palms Boutique Retreat
36 Palms Boutique Retreat encompasses Kerala's most beautiful nature and culture, including Ayurveda, Yoga and Meditation. It even exposes you to popular cultural activities, namely Kathakali, Kalaripayattu, and Puppet show. This magnificent resort is set amidst a scenic coastline which gives you the feeling of being at a beachfront home. Located in Munambam, this resort is 2 km from Cherai Beach and 3 km from Cherai Water Park. It offers an excellent range of services such as free parking facilities, spa treatments (fees apply), laundry, and many more benefits, making it one of the best resorts in Cherai Beach.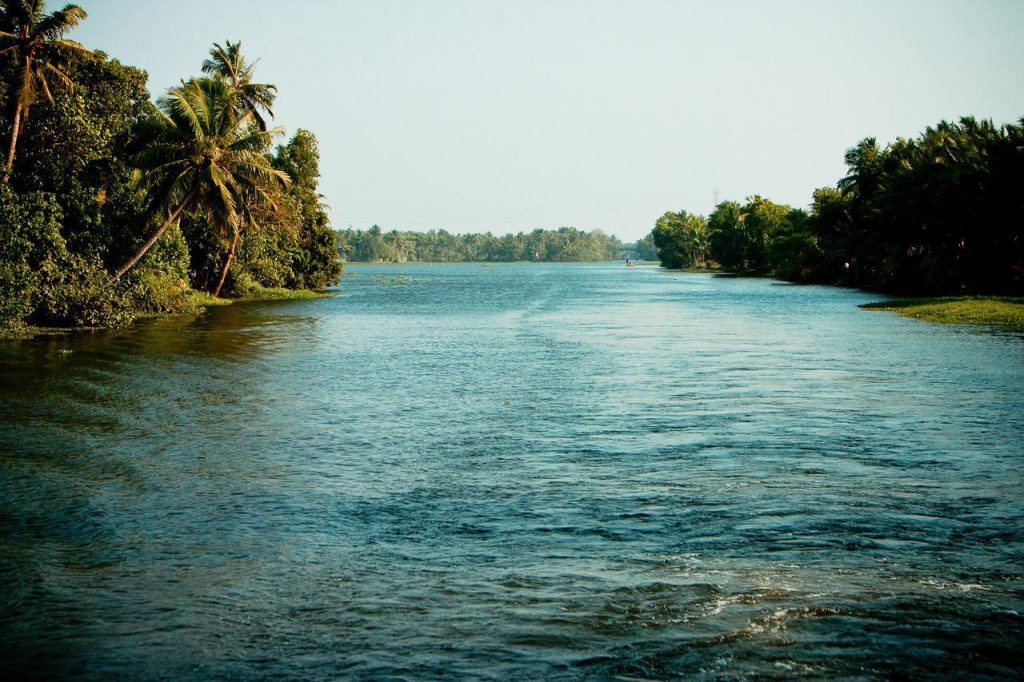 Indriya Sands
Settled amidst the castaway world of Kuzhuppilly, this boutique resort in Cherai offers grand rooms and suites. The world-class amenities: a high-end pool, banquets, a rejuvenating spa, heritage rooms, and rooms that offer a breathtaking view of the beach, make this resort a notable candidate for your trip. It is a perfect holiday getaway for the discerning international tourist who wants to spend some long lazy days in a peaceful and quiet atmosphere. Want to build the full experience? Learn more about Kerala tourism here
if you are interested tour to visit on wwwtolidaytrip.in